​Student Profile
Sean Richardson '20
Public and Community Service Studies & Sociology Double Major, Writing Minor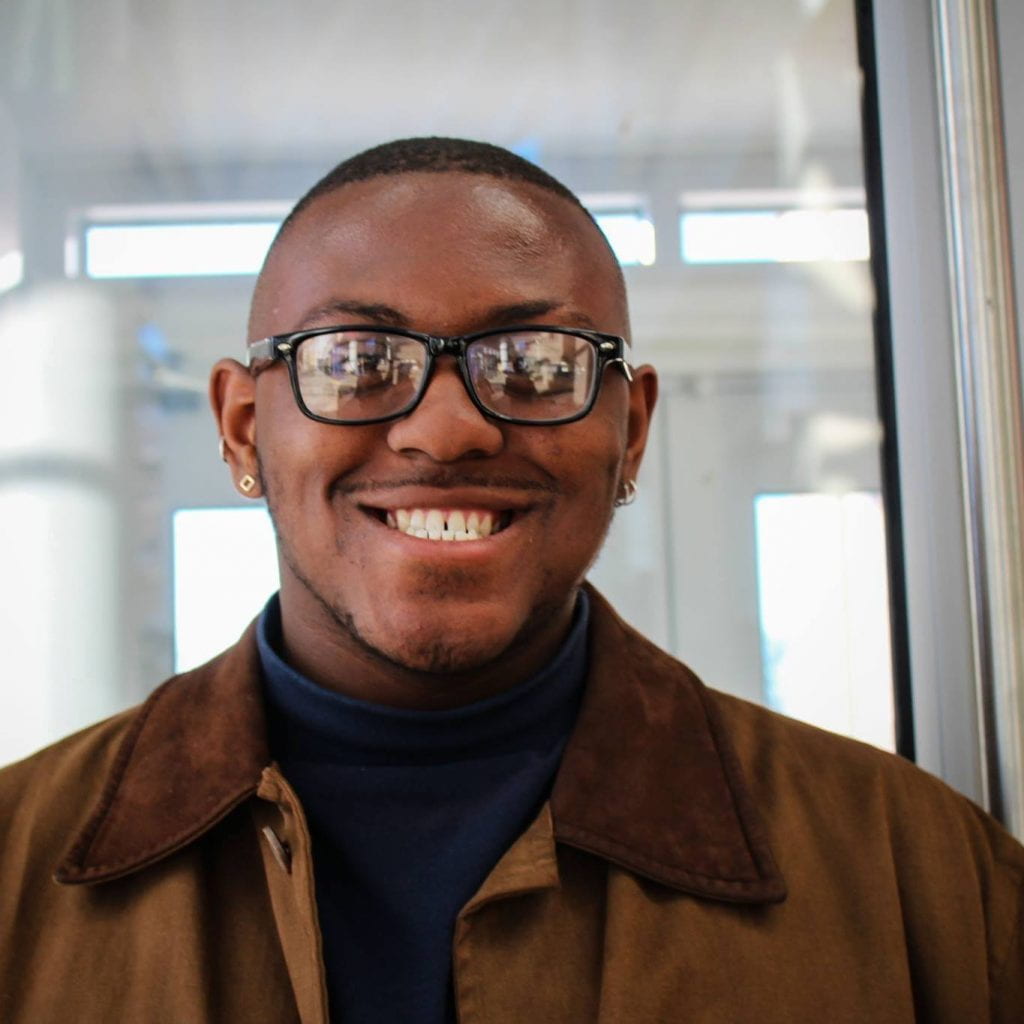 Why did you become a Public and Community Service major?
When coming into Providence College, I found myself wanting more from my education, something more relational. When going into my sophomore year, I knew I wanted to add a Public & Community Service major along with my Sociology major. Learning about the surrounding community is important. I'm from Pawtucket, so I saw this as an opportunity to not only learn about the development of community but the development of the actual physical community around me. I was also a service-based person in high school without even noticing. I performed different service initiatives in my hometown.
There was this sort of restlessness within me when it came to social justice and the different conversations surrounding this concept. For example, who is even invited to the conversation? Who is creating conditions in which social justice needs to be awarded? What policies are hindering communities from upward mobility? A conversation of privilege and oppression and how those two concepts go hand in hand when it comes to developing a society. These are the things I've come to have the vocabulary to talk about in different capacities because of Public and Community Service.
How has being a PSP major impacted your experience at PC?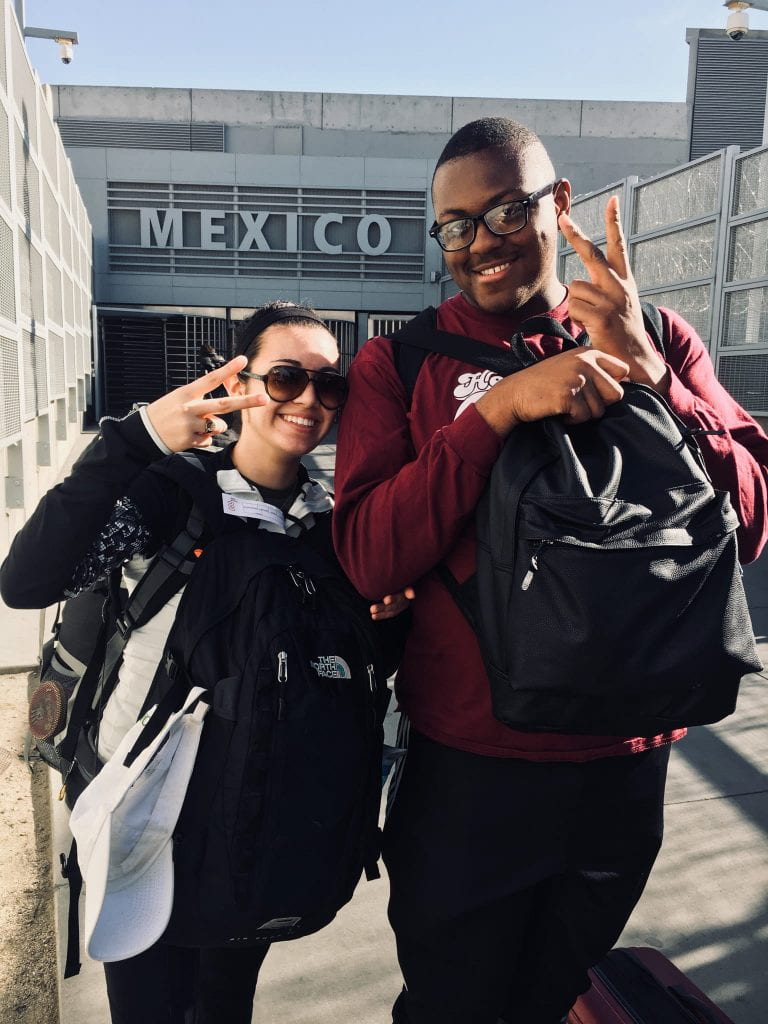 Much less my experience at Providence, more of my life. I think of how I navigate the different parts of my life and different parts of my identity in order to improve the conditions people are in. We've come to realize that performing service is a lot less about the act of service and more about relationship building. I consider my different roles on campus. Right now, I'm a senior, Executive Vice President of the 70th Student Congress, and a Head Resident Assistant in one of the Residence Halls and in these roles, I see myself as a community builder. Someone who has a role in the development of both communities, whether I like it or not. Community starts from the top, down.
I think of the different immigration courses I've taken that are cross listed amongst several departments. Immigration Advocacy is actually my track in PSP. I've taken a Global Service-Learning course where my passion was awakened, and I learned that I really enjoy working with immigrant communities. Asking myself big picture questions, not only about the harsh anti-immigrant policies but also about the stories that were told to me in Mexico about the different women and men who have had experiences living life along the border.
One of the major lessons I've learned in PSP is that there is this innate desire to help one another thrive in different ways. The innate desire to build community amongst one another and when that communal aspect is tapped into it can create wonderful outcomes for everyone.
Through my experience in PSP, I've become more of an advocate and more of an ally to the different communities of the world and have come to understand my privilege a lot more and have used it to uplift the different communities that need it.
What would you say to students who are considering being a major or minor in PSP?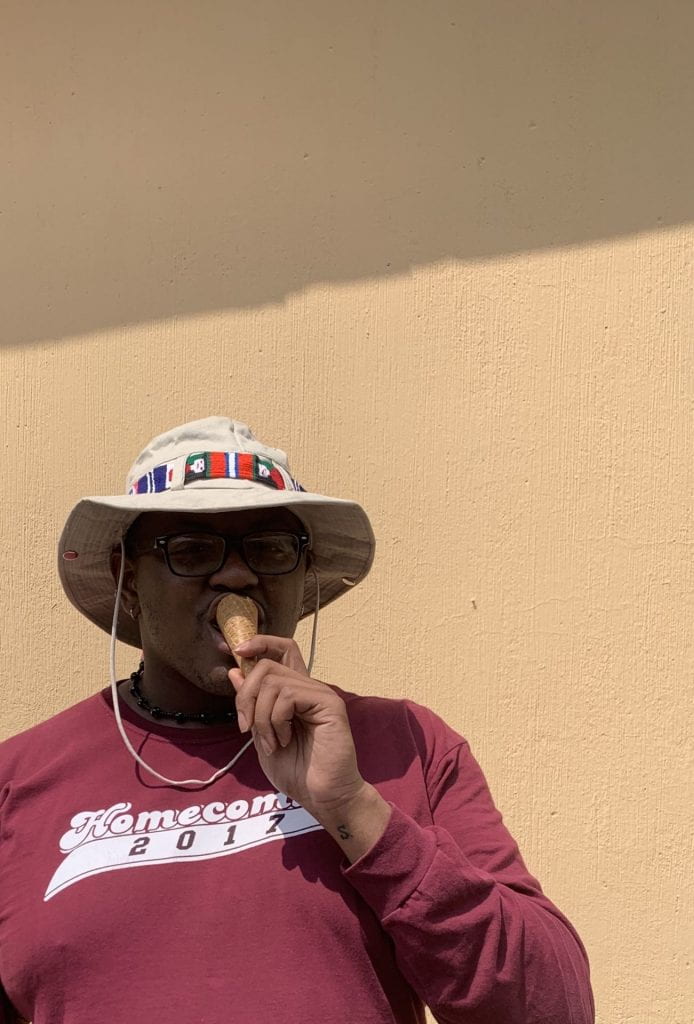 Being in this program it is definitely what you make of it, as is with every experience here at Providence College. Within this program you are able to take your passions and make that into a project or an assignment. Public and Community Service is a major where your voice really matters as does your experiences as a young person in the United States. That's definitely one thing I can emphasize, is that the voice of the students really matters in these classes. Being able to have difficult conversations about the uniqueness of our experiences of life is such a privilege in this major. Working in the community, whether that's within Providence College, Providence the city, or the world – the possibilities to build and serve are within it and Public Service really brings that to light.